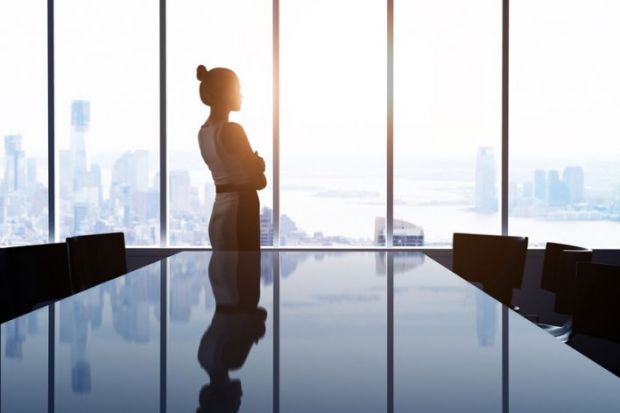 The Guardians of Compliance play a pivotal role in helping these enterprises unravel the legal tape that can either make or break their success. From employment regulations to tax obligations, compliance is not merely a box to check but a strategic imperative. Let's delve into the key areas where these guardians provide essential guidance.
Employment Compliance: Building a Solid Foundation
One of the foundational pillars of small business success is employment compliance. Guardians ensure that businesses adhere to labor laws, creating a fair and harmonious work environment. This involves understanding and implementing regulations related to wages, working hours, and employee rights. By establishing robust employment practices, businesses not only mitigate legal risks but also foster a positive workplace culture that attracts and retains top talent.
Tax Compliance: Navigating the Fiscal Maze
The labyrinth of tax regulations poses a significant challenge for small businesses. Guardians of Compliance equip entrepreneurs with the knowledge and tools to navigate this fiscal maze successfully. From filing accurate tax returns to understanding eligible deductions, compliance experts ensure that businesses meet their tax obligations without facing penalties. This not only safeguards the financial health of the enterprise but also fosters a transparent relationship with tax authorities.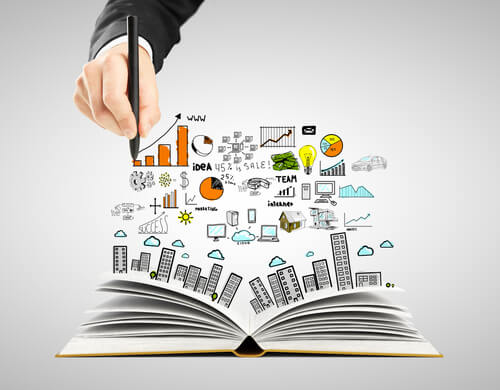 Data Protection: Safeguarding Confidentiality
In an era dominated by digital transactions and information exchange, data protection has become a critical aspect of compliance. Guardians guide small businesses through the intricacies of data privacy laws, ensuring that sensitive information is handled with the utmost care. This involves implementing robust cybersecurity measures, drafting privacy policies, and staying abreast of evolving regulations. By safeguarding customer and employee data, businesses not only comply with the law but also build trust in an increasingly data-driven marketplace.
Contracts and Agreements: Crafting Legal Safeguards
Contracts and agreements form the backbone of business transactions, but they can also be a legal minefield if not handled correctly. Compliance experts assist small businesses in crafting contracts that protect their interests while ensuring legal enforceability. Whether it is vendor agreements, client contracts, or partnership arrangements, the Guardians of Compliance ensure that the language is clear, terms are fair, and potential legal pitfalls are mitigated. This proactive approach prevents costly disputes and establishes a foundation for fruitful business relationships.
Regulatory Changes: Staying Ahead of the Curve
The legal landscape is not static, and regulatory changes can catch businesses off guard. The Guardians of Compliance play a crucial role in keeping small enterprises informed about shifts in laws and regulations relevant to their operations. Whether it is changes in industry standards, environmental regulations, or emerging compliance requirements, staying ahead of the curve is essential and navigate here https://thearabianpost.com/what-legal-requirements-are-needing-for-a-small-business/. By providing timely updates and guidance, compliance experts empower small businesses to adapt and thrive in a regulatory environment that is constantly evolving.
In the intricate dance of entrepreneurship, the Guardians of Compliance emerge as the unsung heroes, steering small businesses through the legal intricacies that could otherwise prove overwhelming. Employment compliance, tax regulations, data protection, contracts, and staying abreast of regulatory changes are all crucial facets that these guardians address. Their role extends beyond mere adherence to laws; they contribute to the strategic resilience and success of small enterprises. As small businesses continue to navigate the challenges of the modern business landscape, having these guardians by their side becomes not just a compliance necessity but a strategic advantage.